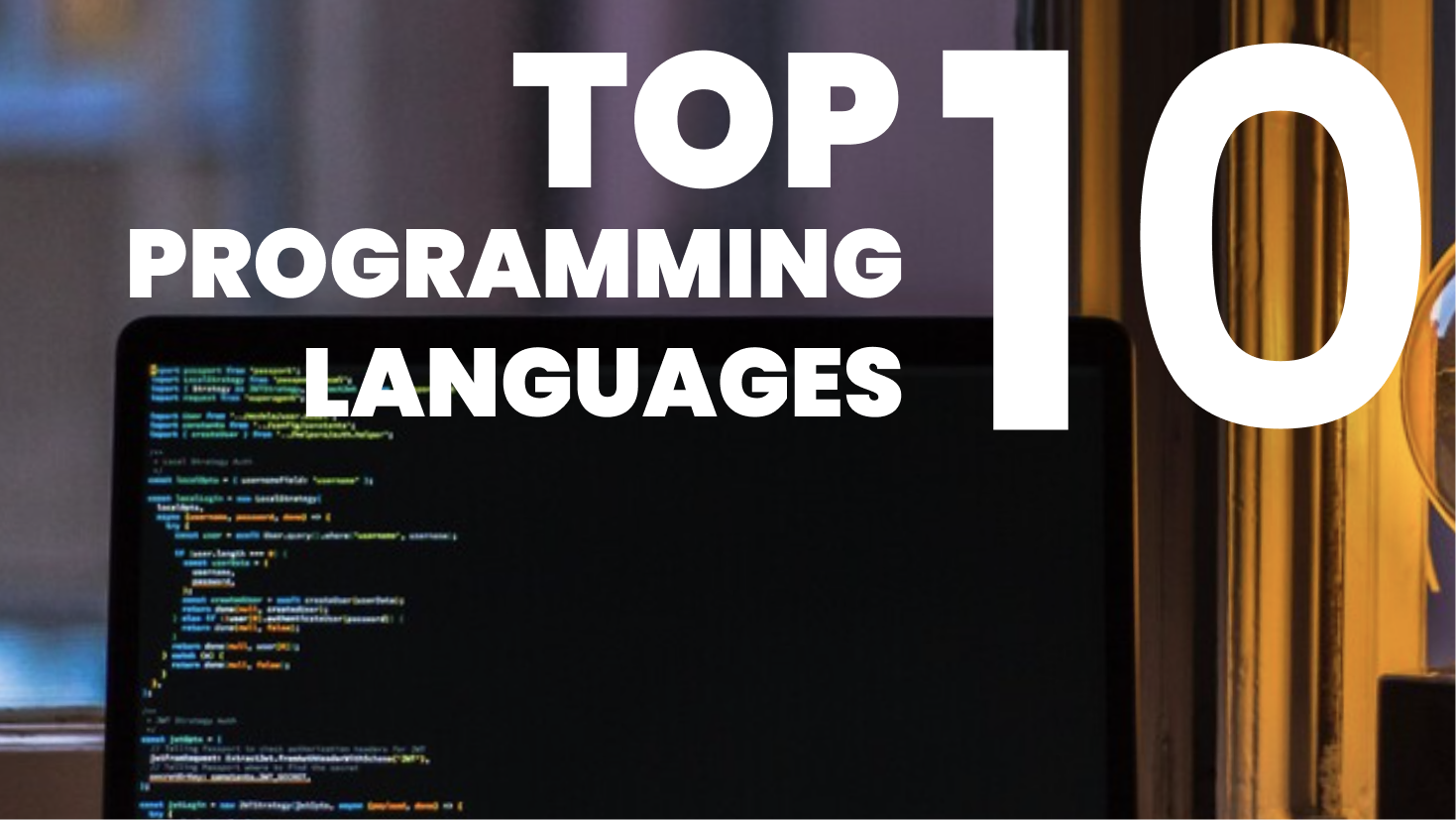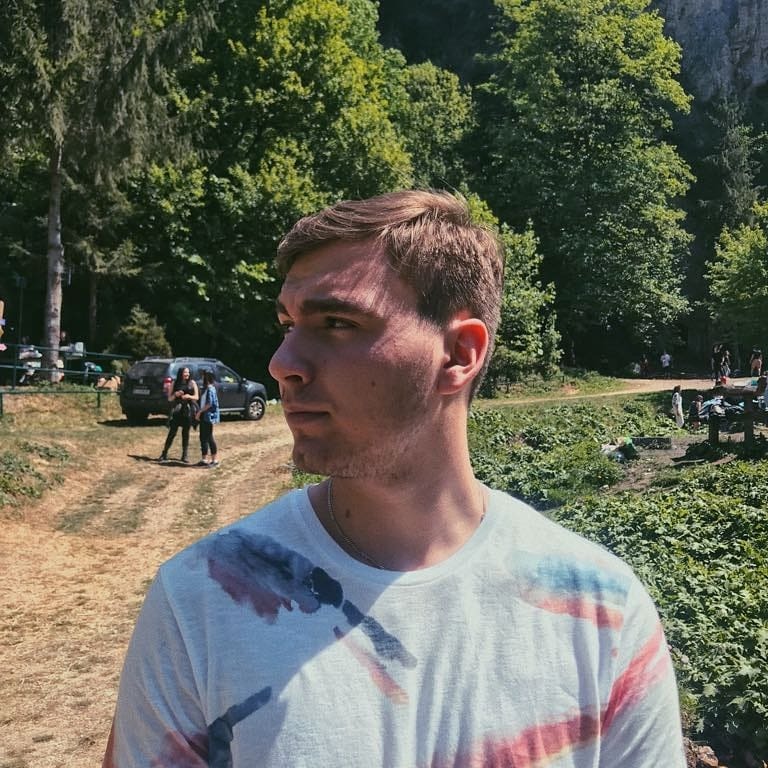 04 January 2023
Top 10 programming languages for beginners
Picking a programming language to learn can be a daunting task, especially for beginners. There are many different languages to choose from, each with its strengths and weaknesses.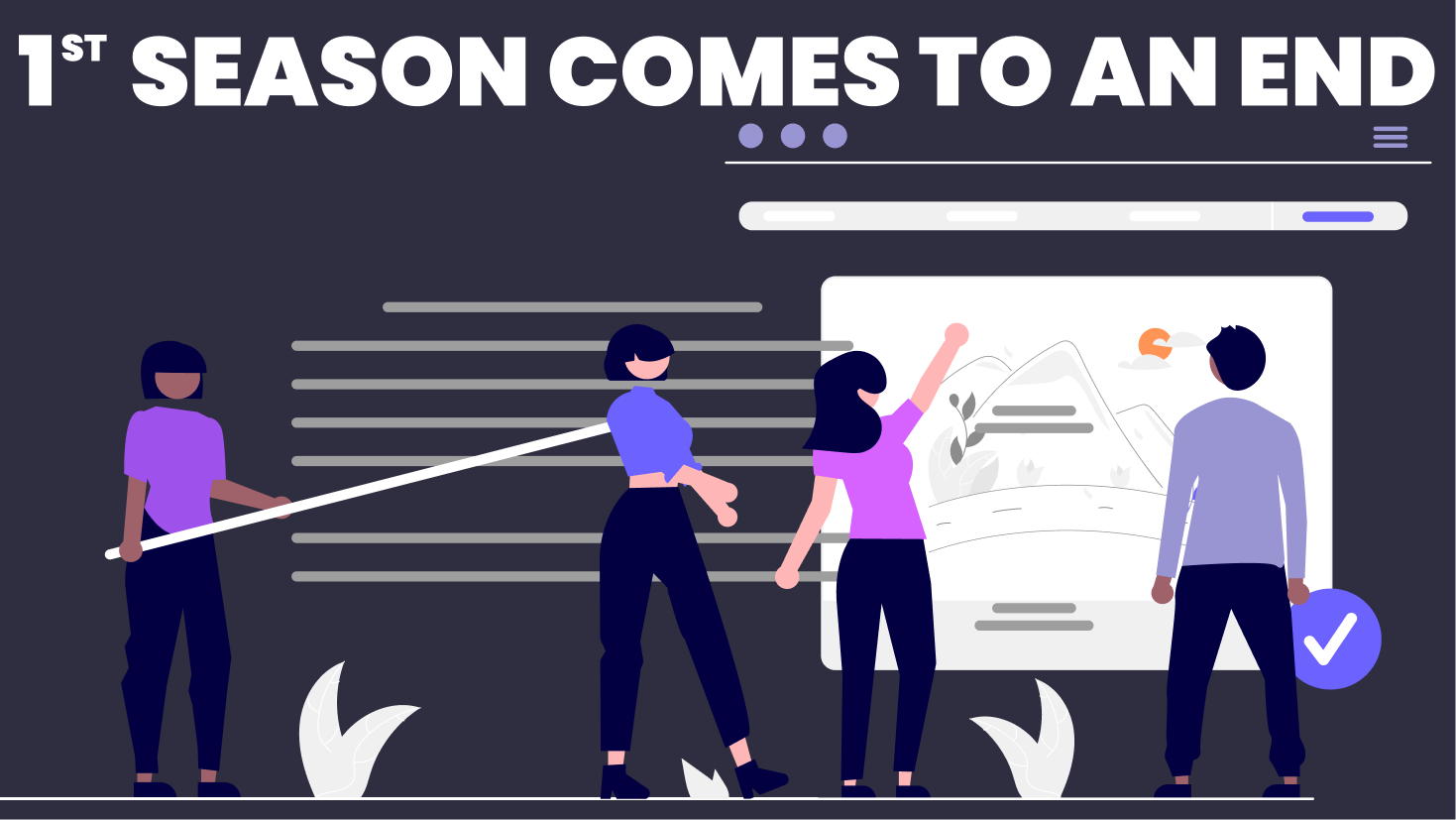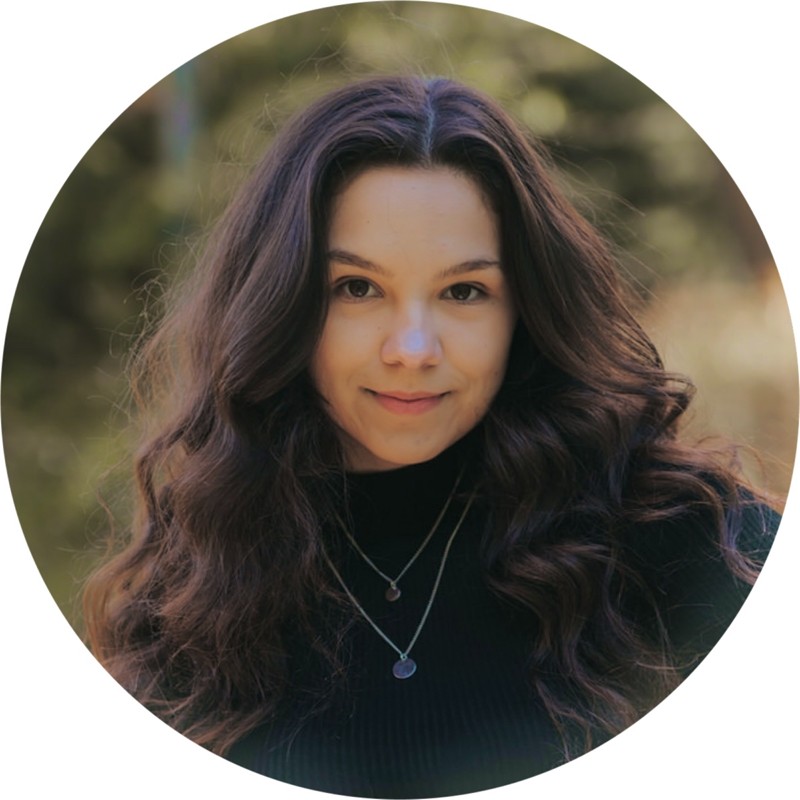 05 December 2022
The Duty blog season 1 ending
As the year comes to a close, so does our blog series for this season.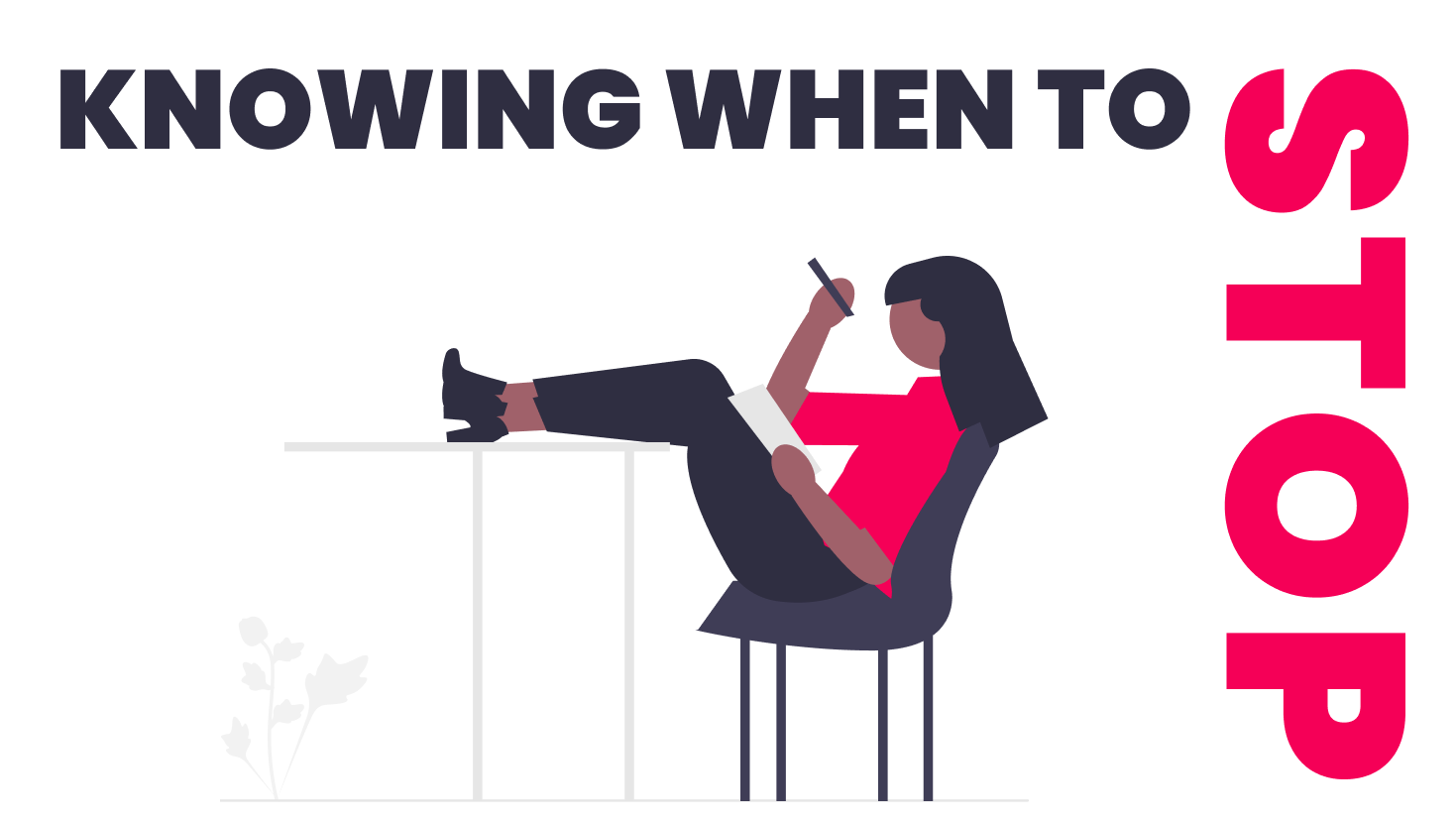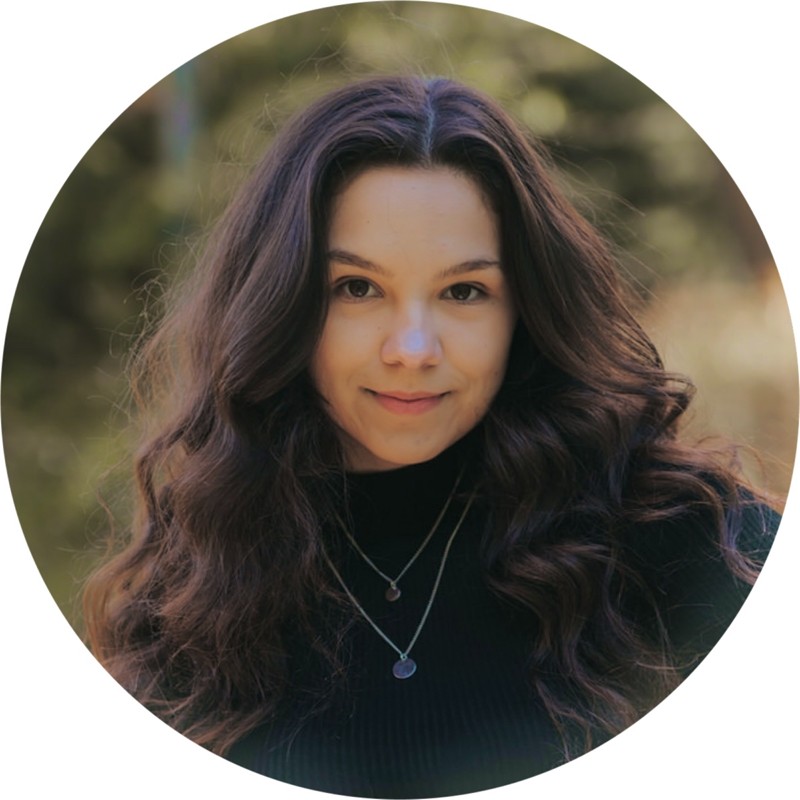 21 November 2022
Knowing when to stop as a remote worker
Working from home is very different from working in an office the whole week, there is no need to commute, you can work wherever you want, you have fewer interactions with your colleagues and the working hours are less important. The main focus of remote working is put upon your productivity and being able to achieve your daily tasks and goals to help the company develop and grow.