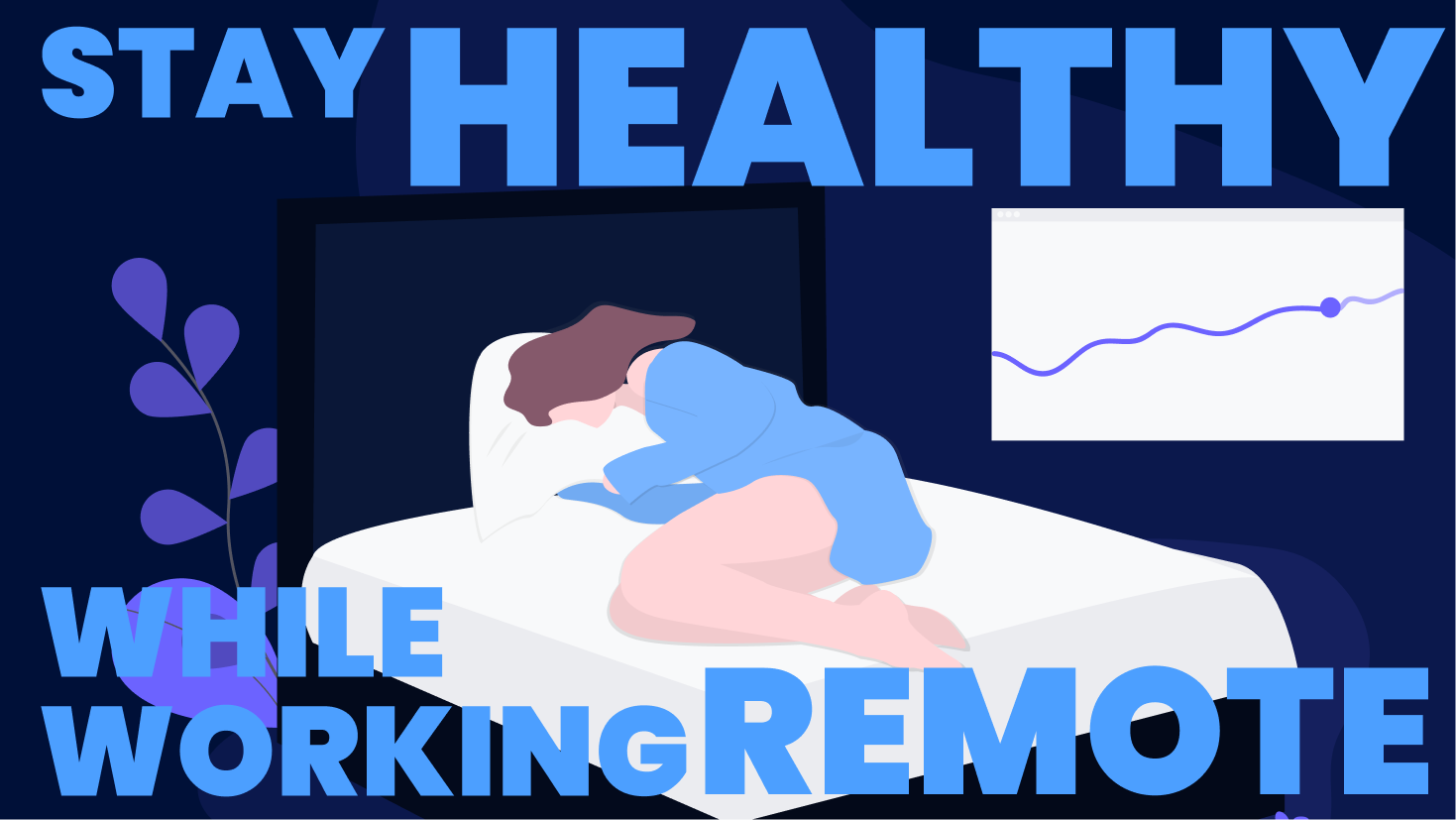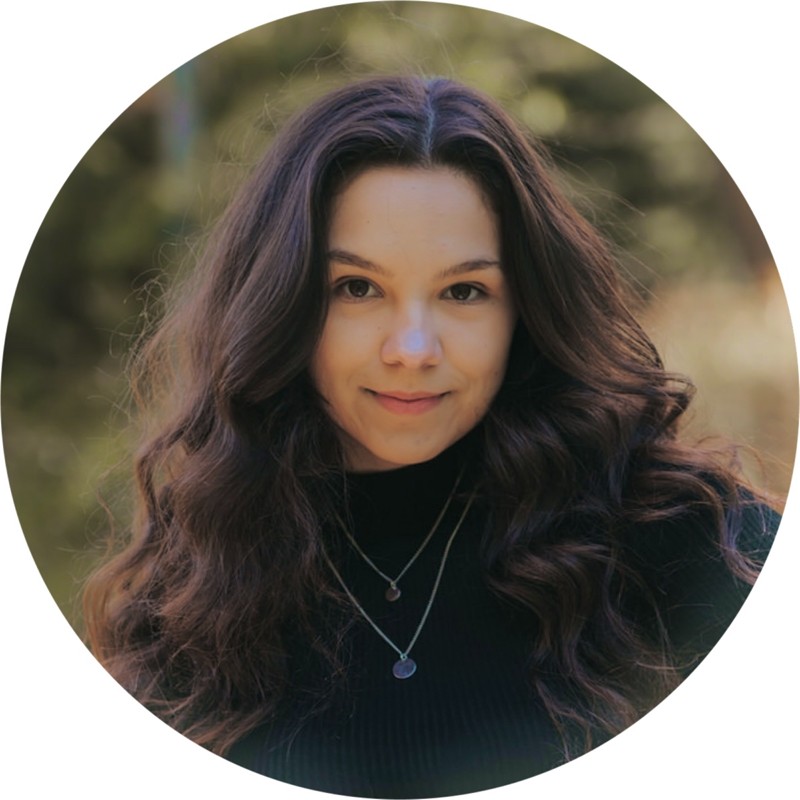 25 September 2022
How to stay healthy while working remotely
Working remotely or even working from the office often rhymes with seating at your desk for very long hours, which is not that great for your body. And to be able to make it past 40 without having any health issues or back problems we highly suggest being active during the day.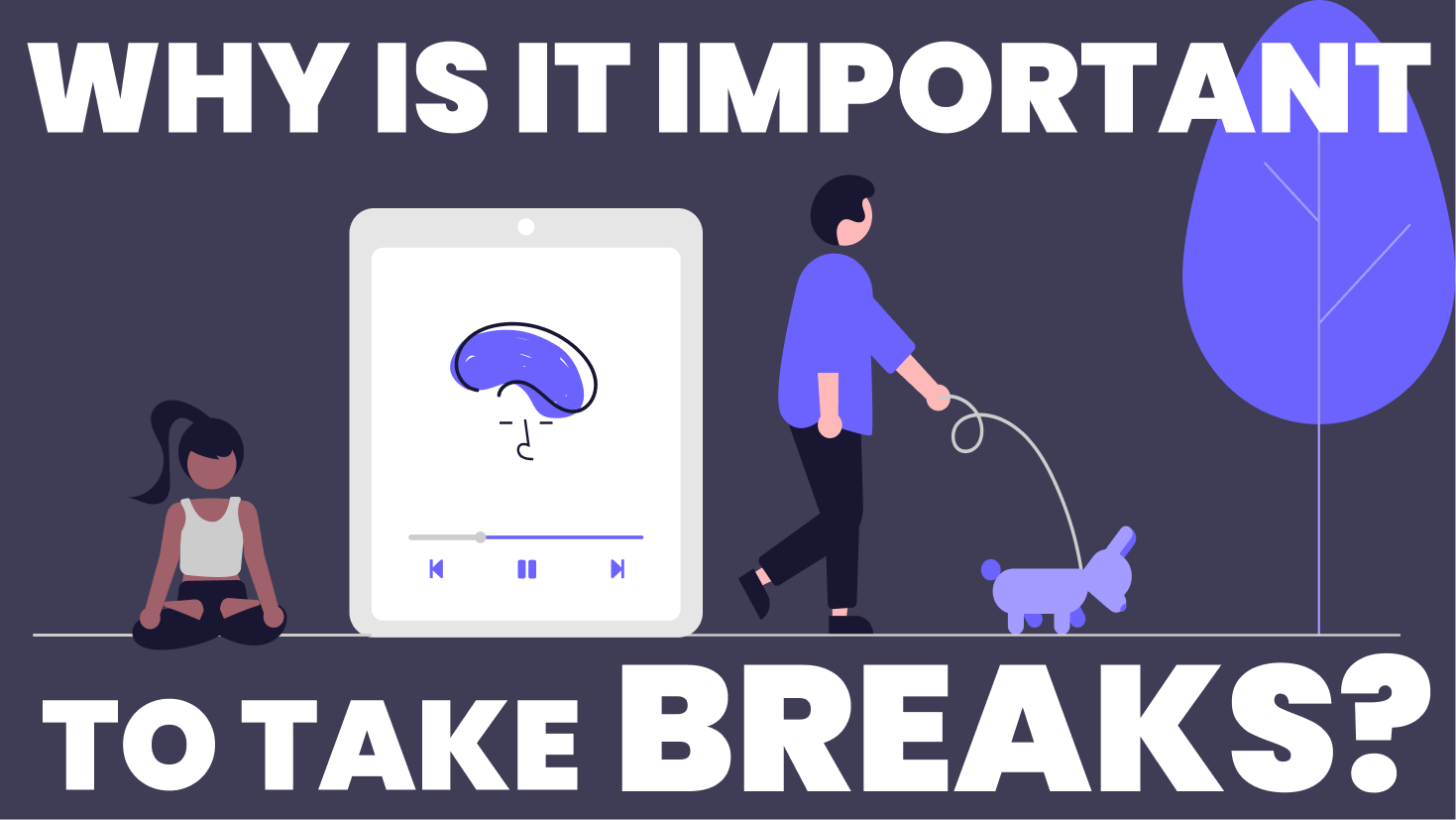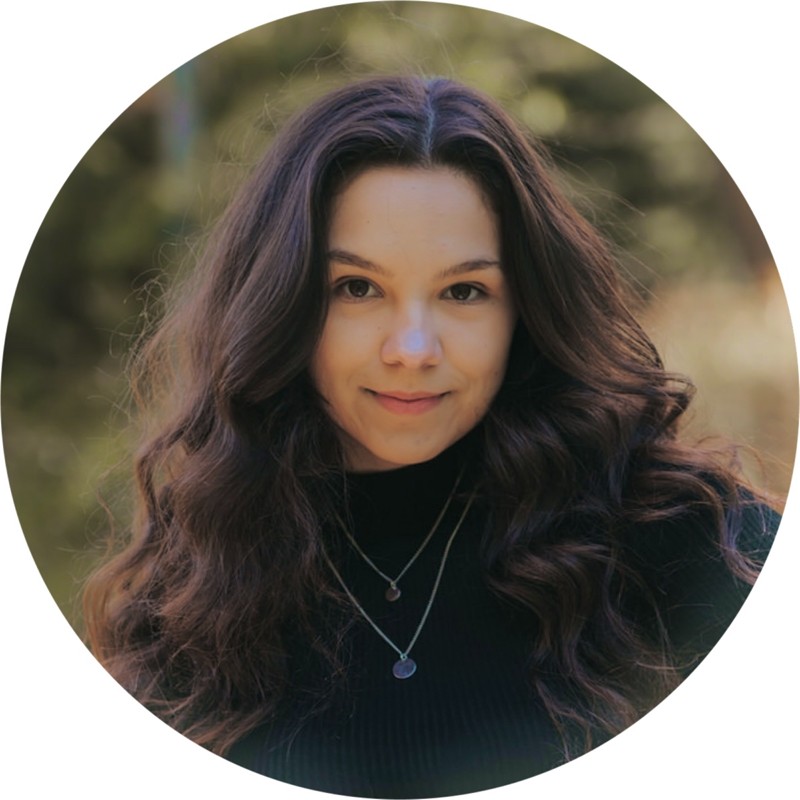 13 September 2022
Why is it important to take breaks??
But working uncounted hours can quickly turn out to be dangerous for physical and mental health, and the burn-out quickly arrives. So, think about taking breaks during your workday.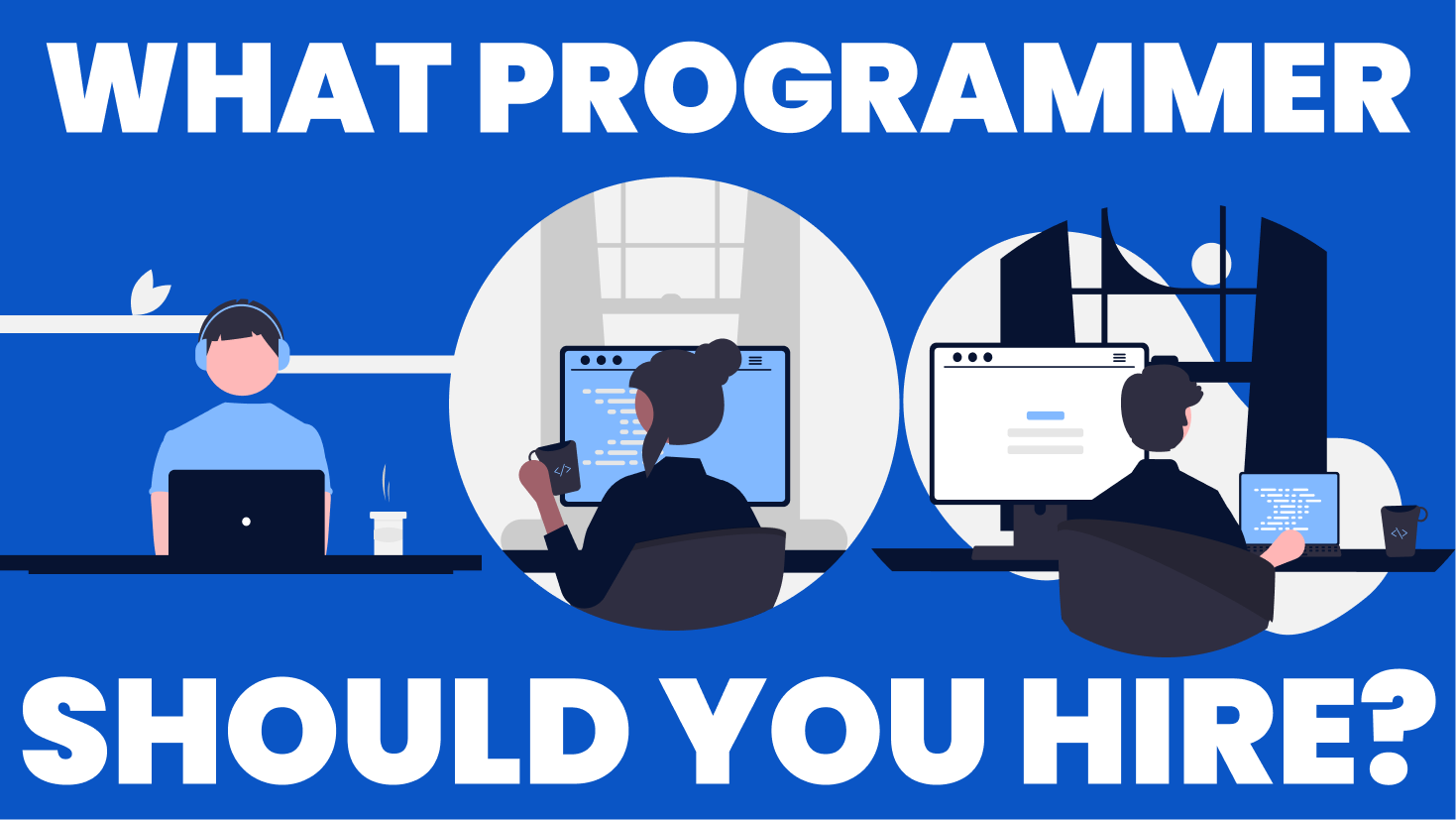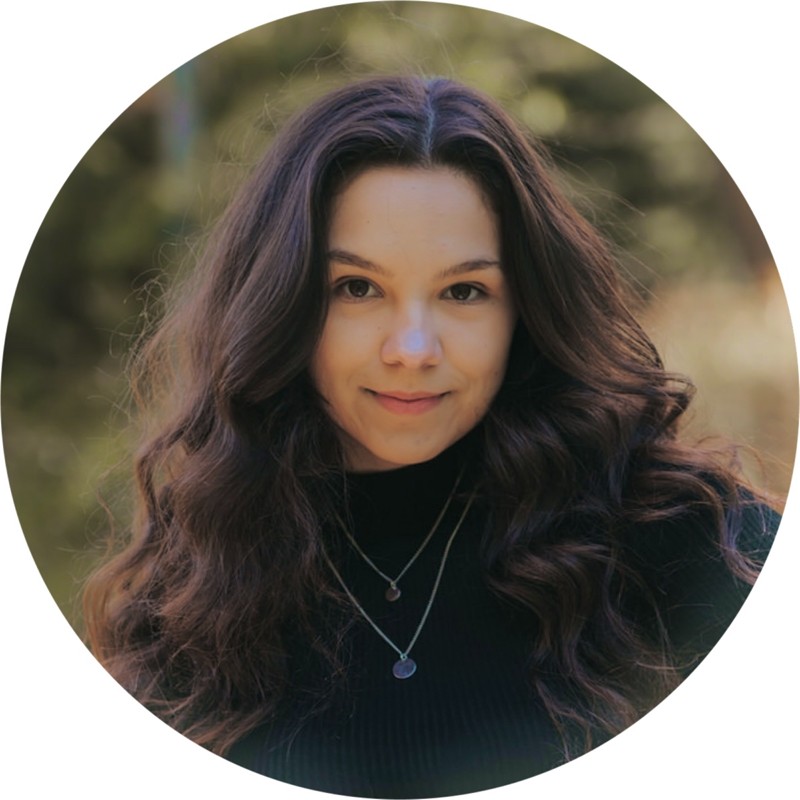 05 September 2022
Who should you hire?
When searching for software developers you'll most frequently encounter 3 different categories, each of which is representative of the developer's experience and skills.